We're celebrating 50 Years as TigerScots! In 1973, the Athena and Weston schools embarked on a trial merger of the junior high and high school systems, bringing two close rivals together. Grades seven, eight, and nine were taught in Weston, while grades ten, eleven, and twelve were taught in Athena. The merger resulted in the formation of the Weston-McEwen Tigers and Scots. This experimental merger was closely watched statewide, as it offered a potential solution to the financial challenges faced by other small schools. The positive attitude of the students played a significant role in the merger's success. Faculty found the transition smoother than anticipated, partly due to the students' cooperative approach. The collaboration between the parents and citizens of both towns was crucial to the merger's success. Students benefited from new additions such as a student lounge and a hot lunch program. The larger student population allowed for increased competition, individual activities, and club involvement. The merged school became one of the larger institutions in its league, presenting more opportunities for curriculum enhancement and student engagement. With the beginning of the 23-24 school year, we want to highlight this milestone. The AWSD is proud of our 50 years of cooperation and growth. Thanks for being a part of our community!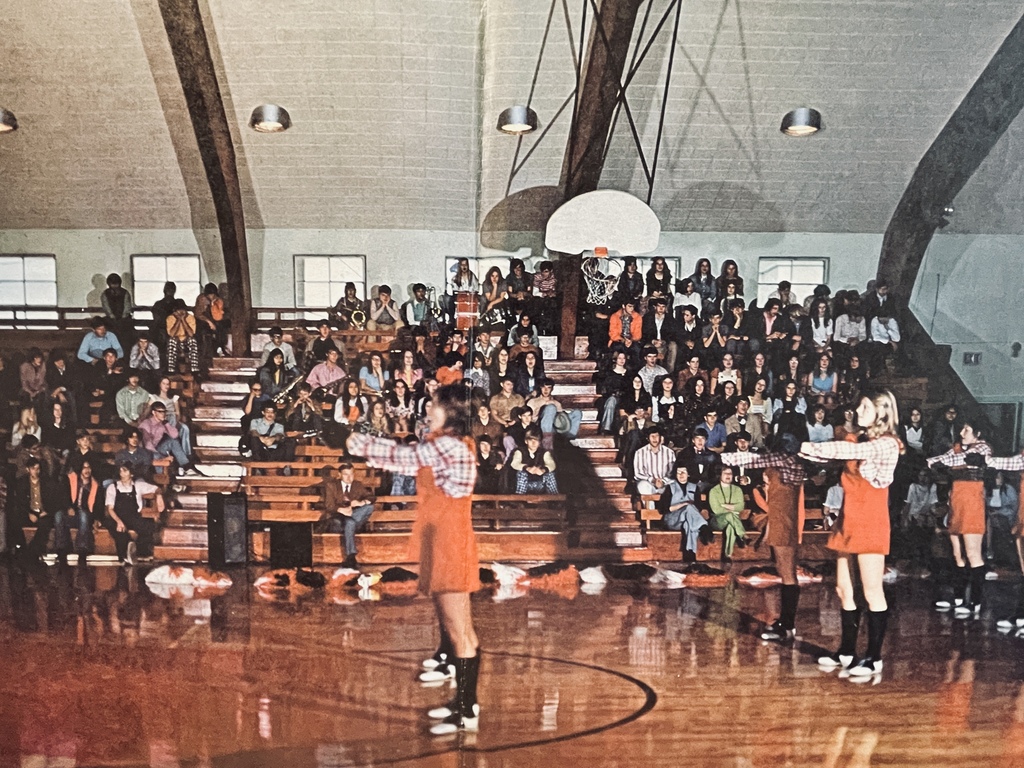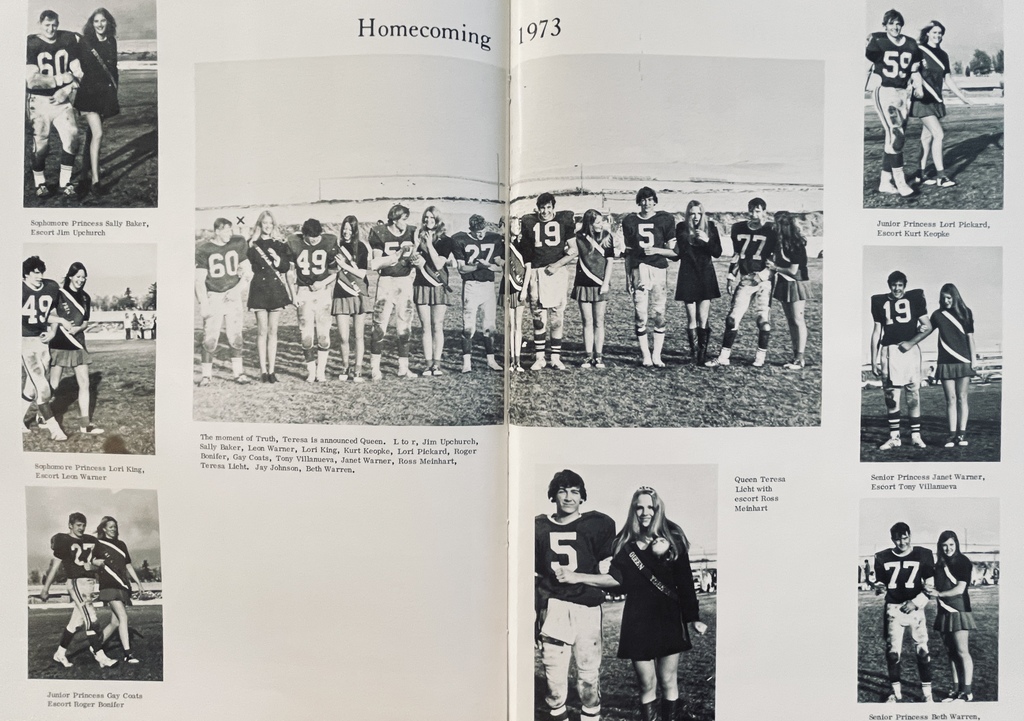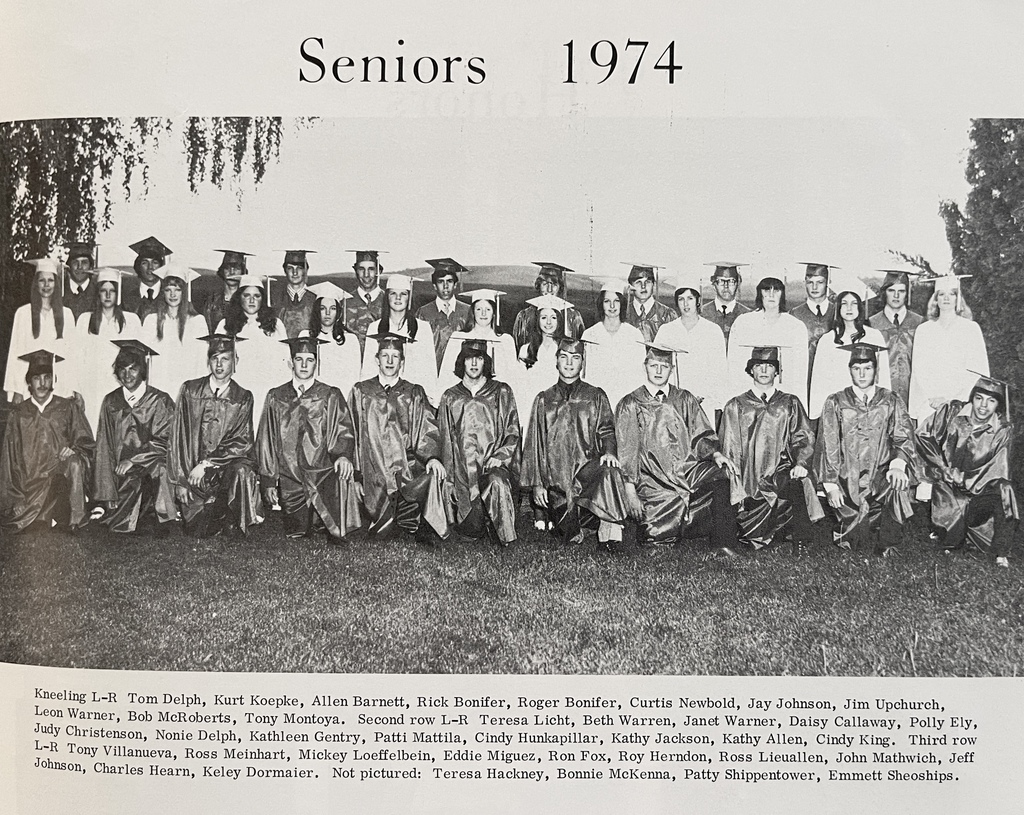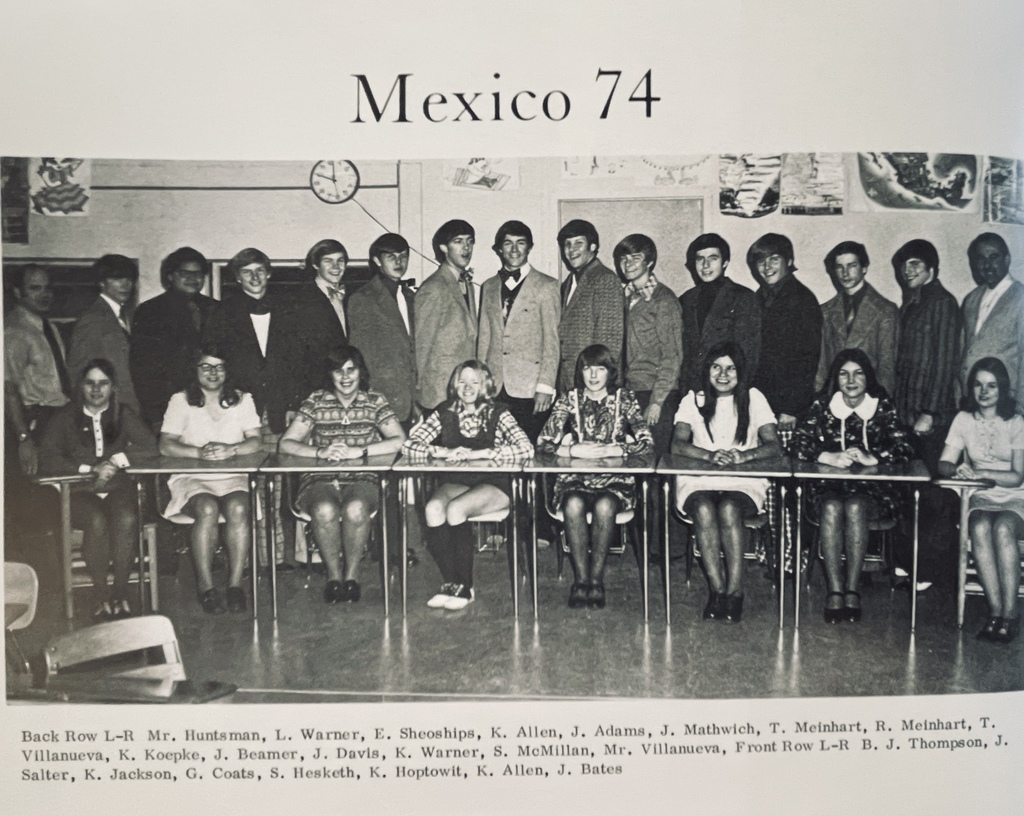 If you are coming to the youth basketball camp at the high school this week, please enter through the front of the high school.

SOFTBALL SEND OFF: The girls will be leaving the high school at 11:45! Line the streets and send them to the Championship Game!!!

Softball Update: Our girls softball team is heading off to the semi-final round of state! Send off Information: Please line the streets Monday at Noon to send the girls off. Game Information: Tuesday, May 30th WM @ Willamina game starts at 3:30pm. Purchase your tickets at
https://www.osaa.org/shop/tickets

Welcome to Mrs. Moore's Art Classes at Weston Middle School, where creativity is in full bloom! Our students have been busy this spring, painting watercolor bookmarks just in time for Mother's Day. Our ceramic tile projects just got fired in the kiln and we're sharing the results. Take a stroll down our hallway and you'll see a dazzling display of Foil Repousse and "jeweled bugs" artwork, with pastels and markers adding pops of color. And don't miss the wire sculpture figures created during a visit from artist Emily from The Studio Pendleton. We're so proud of the hard work and dedication our students put into their art, and we can't wait to see what they create next. Thank you for supporting our art program at Weston Middle School!
https://youtu.be/8OeCVTC2Kuo
#WestonMiddleSchool #athenaweston #AWSD #artclass

We've got a new video! Click the link below to watch our spring gardening highlight reel from Athena Elementary School.
https://youtu.be/-8xxa4TPSIY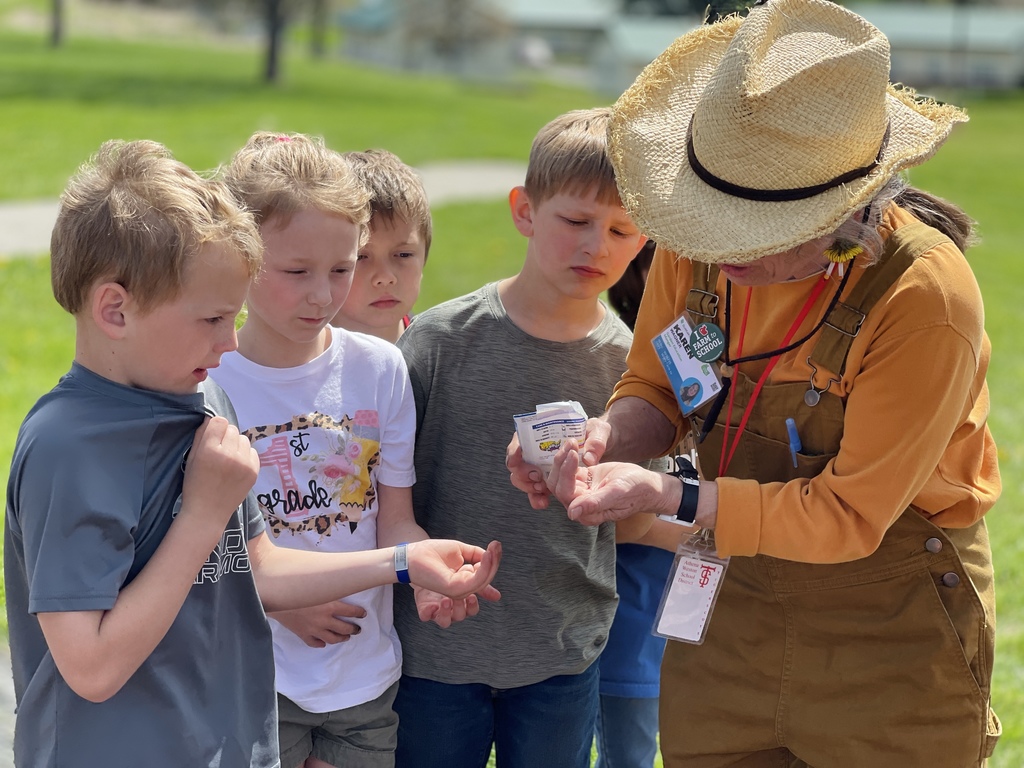 We celebrate Read Across America in March! What books are you reading? Share your favorite books with a young learner to inspire more future readers!
https://youtu.be/M0VczmBuJHs
#readacrossamerica #athenaweston

Good Evening: The AWSD School Board and Administrative Team would like to invite you to join them at our next community engagement event. Our Community Thought Exchange will take place on Tuesday, March 7, 2023, from 6:30 pm to 8:00 pm at the Weston Middle School Cafeteria. Please join us for coffee, dessert, and small-group discussions around a variety of topics, including the AWSD Strategic Plan and student programs of study in grades 8-12. RSVP by 5 pm on Monday, March 6, 2023 using the link posted on our school websites. OR by calling the District Office at 541-566-3551. We look forward to hearing your input at this important community engagement event!

To cap off CTE (Career Technical Education) Month, check out this video that highlights CTE programs and educators in our Eastern Oregon region. You'll see some familiar Athena-Weston faces in the video too! Click the link to watch the video, or connect to YouTube.
https://www.youtube.com/watch?v=b7uwb5-hXY4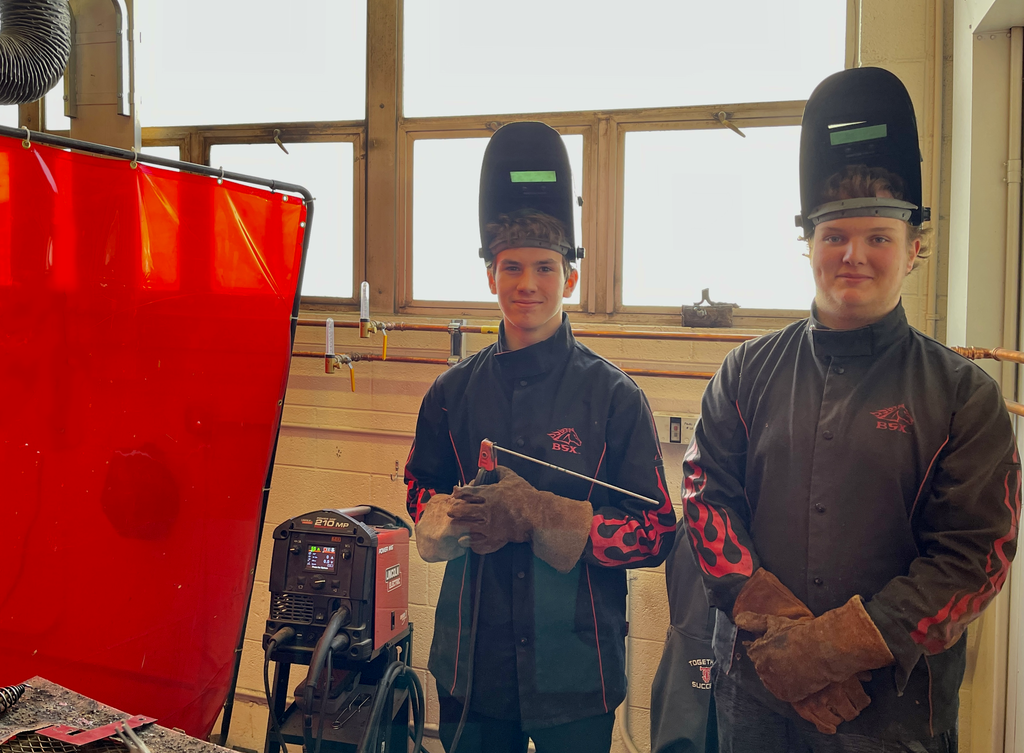 It's time to nominate your favorite teacher for Oregon's Teacher of the Year Awards! Nominations are open statewide through February 28, 2023. Anyone can nominate a teacher at this link: 🍏-->
https://oregonteacheroftheyear.org/nominate/

Thank you to Greg Lehman and the Walla Walla Union-Bulletin for covering the halftime performance on Friday! Read the article, "Students breathe life back into Weston-McEwen High School tradition" here:
https://tinyurl.com/4t4c7zhj

Thank you to everyone who came out in support of the basketball games, and for the exciting return of the Pipe and Drum show! — About the Pipe & Drum performance: This school tradition, which began in 1950, showcases the talents of our students and celebrates the local ties to Scottish heritage. Weston-McEwen High School Vice Principal Morgan Rauch noted, "We are excited to have our current students perform our iconic halftime show again. This legacy connects our students to each of the generations over the past 70 years." This year's show, built around the iconic song "Amazing Grace," is dedicated to our First Responders and the medical community who bravely serve the area. The show featured performances by our bagpipers, highland dancers, and a new section of pipers. #tigerscots #athenaweston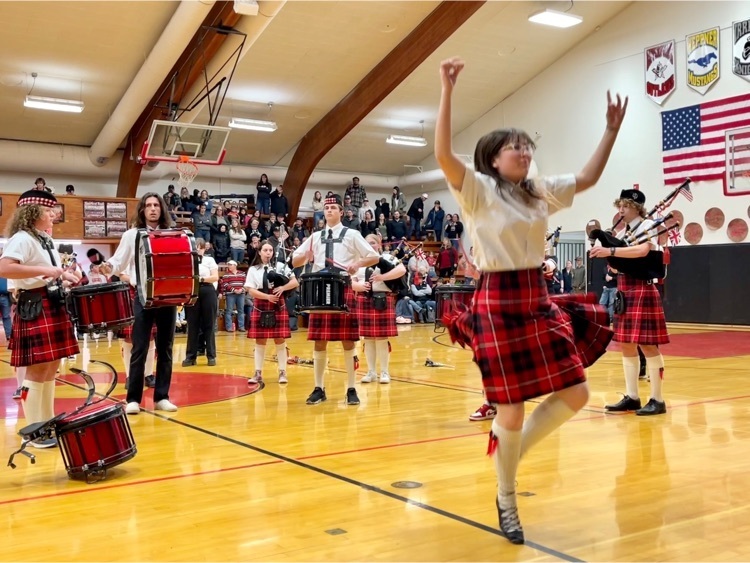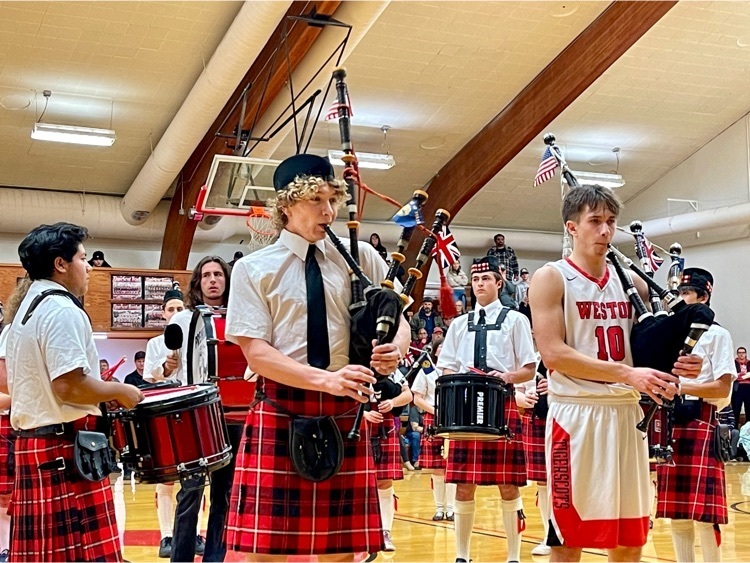 TONIGHT! We hope to see everyone Friday, February 3rd during the boys varsity basketball game. Thanks to the Union-Bulletin for covering this story: "Weston-McEwen welcomes back traditional pipes-and-drums halftime show"
https://tinyurl.com/4e7v4rf8

The Oregon Department of Education released statewide graduation rate data for the Class of 2022 on Thursday, January 26th. The statewide rate for 21-22 students is 81.3%, which is the second highest graduation rate ever recorded in Oregon. Athena-Weston School District's graduation rate for 21-22 is 89.29%, almost eight percentage points higher than the statewide rate. The district improved its rate from the year before (20-21) from 83.33%. Read the entire article:
https://www.athwest.k12.or.us/article/977652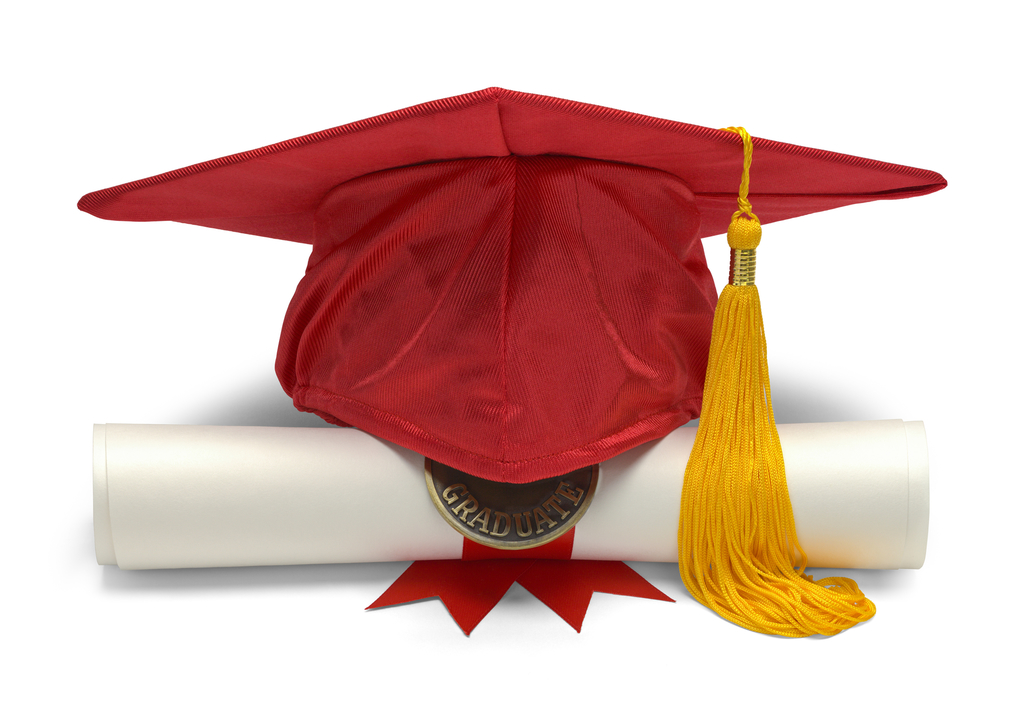 We're looking for more substitute teachers and paraprofessionals for Athena-Weston School District. There's a new page with all of the details here:
https://athenawestonor.sites.t...​​​​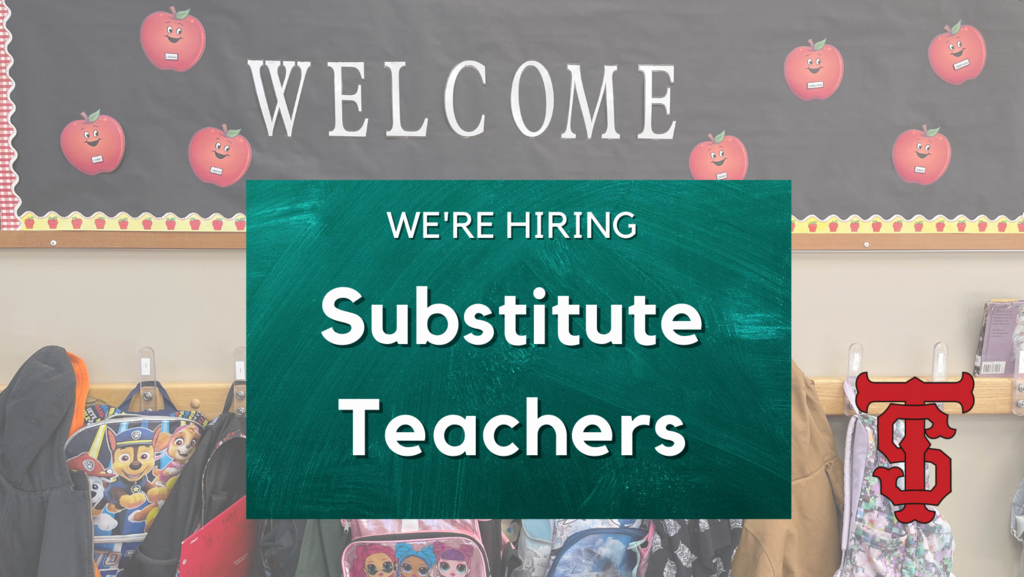 The TigerScot Hall of Fame honors new members! The honorees for 2022-2023 are John Huntsman, Charles Price, Dr. Dennis Dauble, Doug Winn, Deborah Glover, and the 1973-74 and 1974-75 women's Basketball Teams. Read more here:
https://www.athwest.k12.or.us/article/971386

Attention Athena-Weston Families: Beginning Monday, December 5th, bus routes will return to normal. Temporary routes have ended. Bus routes and pick up/drop off times will return to their regular schedule. We appreciate your patience and cooperation during the temporary routes.

Attention Athena-Weston Families: Beginning Monday, December 5th, bus routes will return to normal. Temporary routes have ended. Bus routes and pick up/drop off times will return to their regular schedule. We appreciate your patience and cooperation during the temporary routes.