Attention WMS Parents, Due to rapidly deteriorating air quality, we will not be collecting student work this afternoon Friday, September 11th. We will resume work drop off and pick up on Monday, September 14th at the Wallace street doors between 12-6 pm.


We are excited to announce that beginning Wednesday, September 9th, individual lunch pick up will begin for children 1 year to 18 years old. Meals will be provided at no cost for the entire district. Pick up locations are Athena Elementary School and Weston Middle School (Wallace Street cafeteria door) Monday through Fridays (excluding holidays) from 11 am to 1230 pm. If your family is unable to pick up daily meals, please contact Karen Webb at 541-566-3581 or
karen.webb@athwestsd.org
to discuss other options. If possible, please provide an accurate count so we can serve all.

Attention WMS Parents, If you requested paper packets during your orientation meeting, they can be picked up today Tuesday, September 8th from 3 pm to 6 pm at the Wallace street entrance to the Middle School. If you live on the mountain or river bus routes, your packets will be delivered to you today. You may also pick up your 6th grade ukulele during this time if you haven't done so already. If you did not request paper packets during your orientation meeting, there is no need to come to the school today, all of your student's assignments will be online. Thank you and have a fantastic first day of school!

Weston Middle School students who are interested in participating in OBOB please email Mrs. Fun at
Kati.Funderburk@athwestsd.org
so she can invite you to the OBOB google classroom.


Vietnam Veteran Receives High School Diploma 50 Years Later. Reed McCracken left high school in the fall of 1959 to join the Marines. After enlisting he never went on to receive a high school diploma or GED. Kathi Hansell Hendrix believed that McCracken deserved a diploma and got the ball rolling when she sent a letter to the in the fall of 2019. Principal Shell was happy to fulfill the request and planned on handing out the diploma at the 50 year class reunion in May 2020, however, COVID-19 put a pause on that. Determined, Mr. Shell didn't give up honoring McCracken and on Tuesday August 25 Reed McCracken was handed his diploma. Congratulations Mr. McCracken. Thank you for your service!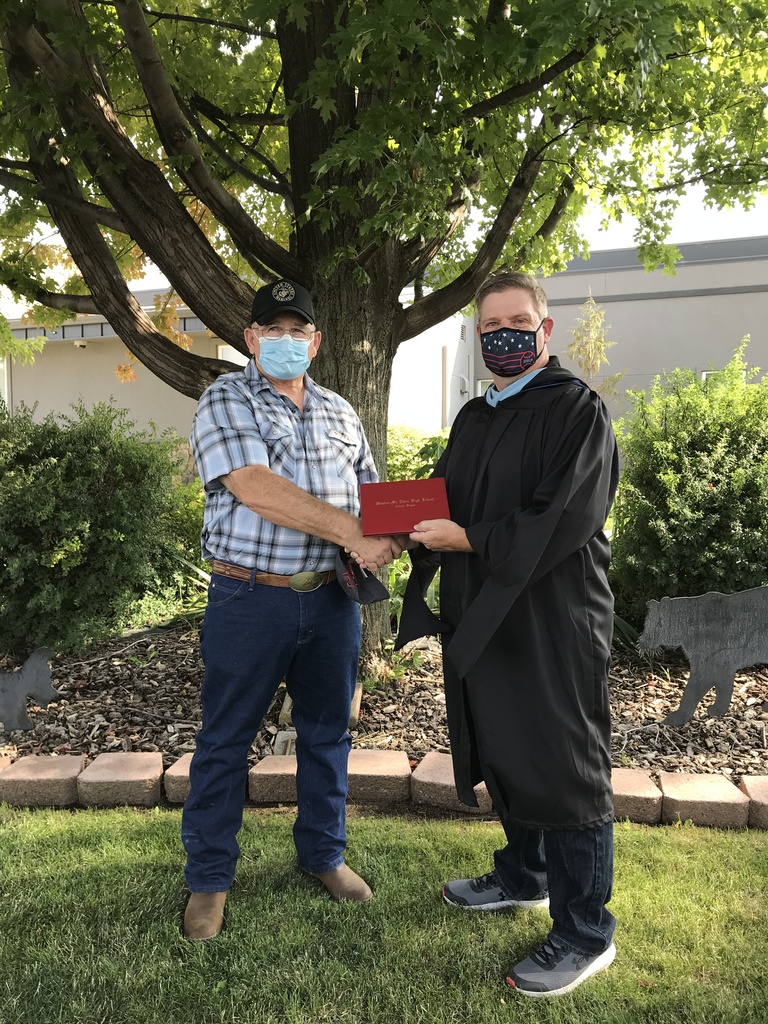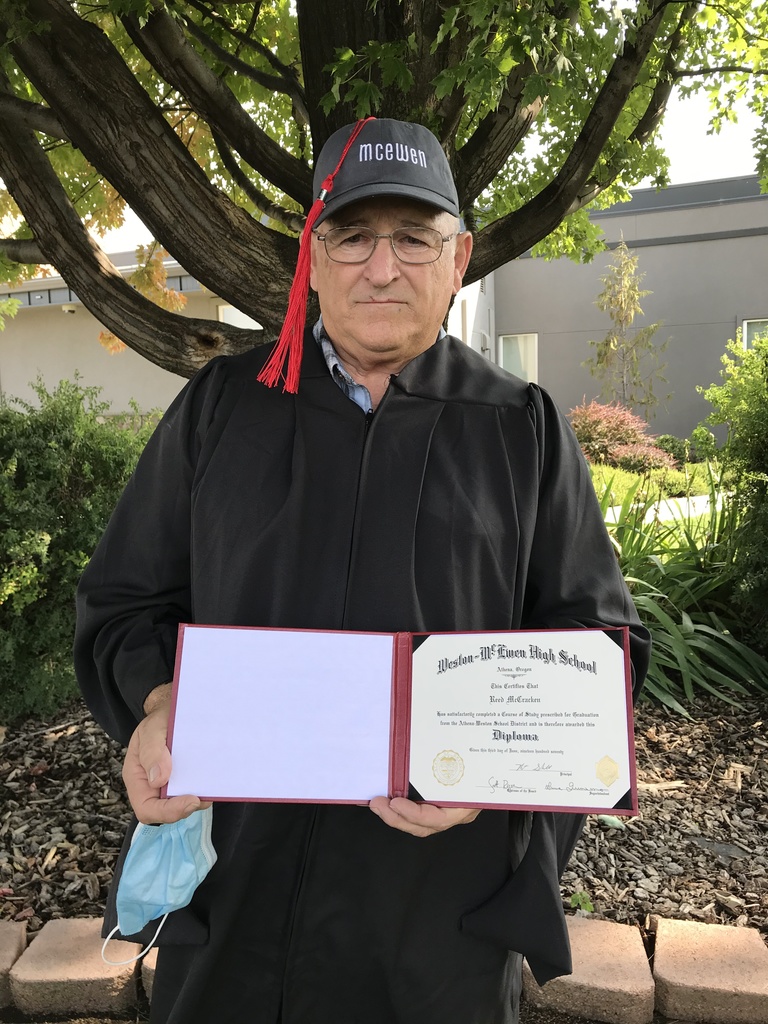 Reminder: District wide Family Orientation Meetings are scheduled August 31 through September 4. It is very important that parents and students attend these meeting to collect schedules and technology. These meetings are critical in supporting students as we begin comprehensive distance learning.

Attention Weston-McEwen High School Parents, our teachers are calling today and tomorrow to schedule student orientation conferences. If you have not received a phone call by the end of the day Thursday August 27th please call or email the school. We look forward to meeting with you!

Attention Weston Middle School Families, our teachers are currently making phone calls to schedule REQUIRED STUDENT ORIENTATION CONFERENCES. If you have not received a phone call by the end of the day today Wednesday, August 26th, please call the school to schedule your conference. 541-566-3548 We are so excited to see you!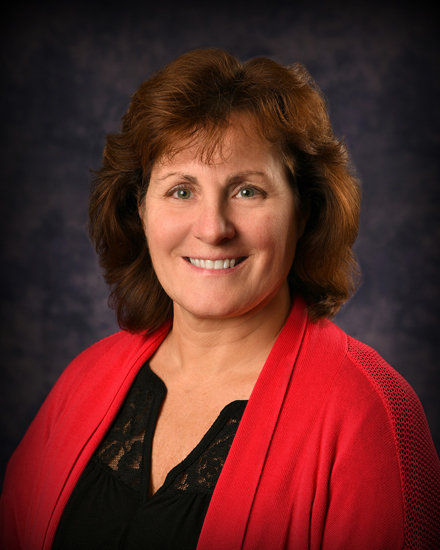 Parents, we know you are anxiously awaiting information about what the fall semester will look like for your child. Our admin team has been meeting with the state board of education regularly, and we will update you as soon as we have information.