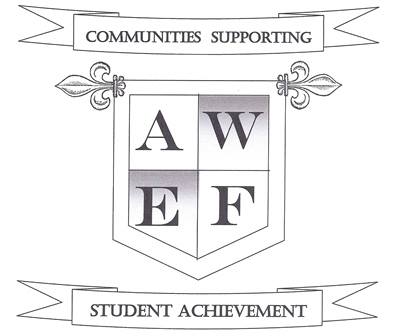 Athena-Weston Education Foundation
The Athena-Weston Education Foundation is a long-standing organization supporting educators within our district by providing resources and funding to supplement district budgets.
To Donate use our QR Code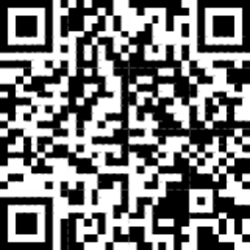 The Athena Weston School District Thanks You!
The Athena Weston Education Foundation will pursue the following mission: The Athena-Weston Education Foundation supports strong public schools in our communities by developing and maintaining strategic partnerships to fund programs that inspire and increase student achievement, as specified in Section 501(c)(3) of the Internal Revenue Code.
The organization was created to assist the young people of the area and to help ensure that they continue to receive the best possible education in the public school district. The organization will fundraise to support academic excellence and specific initiatives to improve performance. The organization will not give scholarships. Instead, the organization will work with teachers, parents, and district officials to identify needs and opportunities to improve performance.
Teachers can apply today:
The Athena Weston Education Foundation does not anticipate paid staff, instead, this all-volunteer board will work with the school board, parents, and teachers to identify needs and seek funding to address those needs to augment, but not supplant existing resources. The organization may therefore engage in grant-writing, local fundraising campaigns, and educational efforts to support the school district.